Hey guys, it's been ages since the last time I published a post here and this time I would like to share the web-series that help me survive through the community lockdown that we had in our area these past few months. It's the web series Gameboys from The Ideafirst Company and directed by Ivan Payawal, starring Kokoy de Santos and Elijah Canlas. At first, I was thinking of making a reaction video but realized that I am quite a sucker in front of the camera so I decided to share my thoughts here instead.
As a gay guy, Gameboys had hit me on a personal level and in various ways, it's a series that bring forth reflections for many people in the LGBTQ community. Therefore, I'll share my experience of watching it here and what's even funny is that I am not interested to watch it at first. I've been scrolling on YouTube and looking for anime updates about various upcoming series, I always see the first 3 episodes of Gameboys in my recommendations but didn't really bother to watch it until Hello Stranger Episode 1 was released. Yes, that's another BL series from the Philippines and it has my idol Tony Labrusca in the lead role. So, I first watched Hello Stranger Episode 1, then with some unknown force strike me, I eventually went on to binge-watch other BL series on YouTube, that's where I decided to watch Gameboys.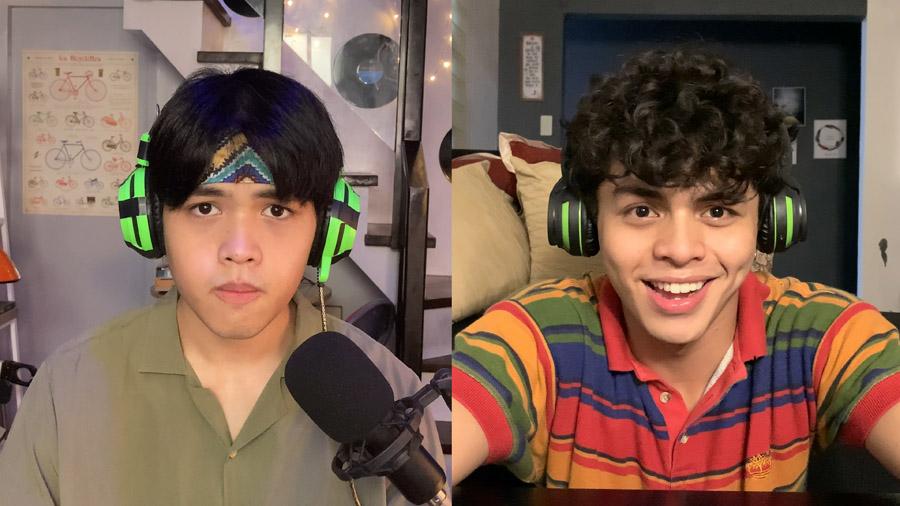 And just like a work of magic, I fell in love with the series with its first 5 minutes. I even hated myself for the fact that I didn't watch it earlier. That's where all this journey of kilig, drama, and comedy started as Gameboys had been a lifesaver for me since I had random anxiety attacks these past few months and it is making me more neurotic than usual. I binge-watched the first 4 episodes of Gameboys and then, the series had given me a reason to look forward to Fridays.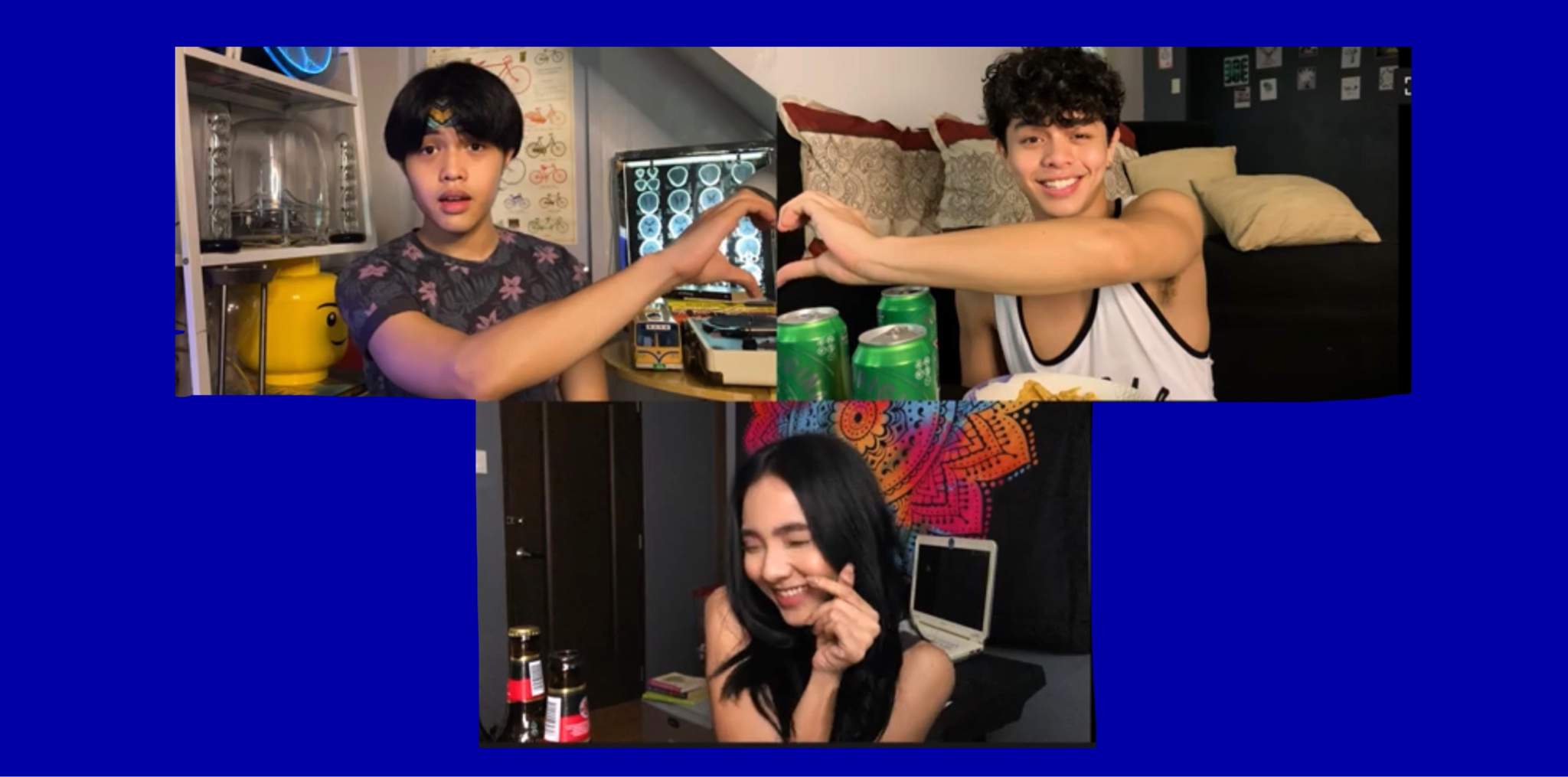 Gameboys tackles various relevant issues amidst this pandemic and it's amazing how the production team was able to make something ordinary yet fresh despite these challenging times. It is a story about family, friendship, self-love, acceptance, defying the stereotypes, and finding love and a sense of belonging in times where the whole world is struggling for survival.
Among my favorite issues that Gameboys tackled in family ties and the effect of the Covid-19 pandemic in our daily lives. Just like anyone of us, one of the series main character Cairo had a family member who is battling the disease and the series did a good job of highlighting how this pandemic is affecting us emotionally, mentally and spiritually. The story is a series of intertwining narration as it also involves Cairo's horrible experience being outed in his school, thus leading to the current situation where his dad was infected by the virus. This is due to the fact that Cairo runaway and his dad had searched for him everywhere, thus getting the virus along the way. In the midst of all this drama, Cairo had been struggling deep inside as he blames himself for all these messes. This is where Gavreel entered in the story who really likes Cairo. He forced his way into Cairo's life and destroyed all the walls and barriers that the latter had built upon himself. This started a funny and hilarious friendship which later ended up as a romantic affair and what's even funny is that both characters have their own persona which opposes one another, making their interaction hilarious and genuine.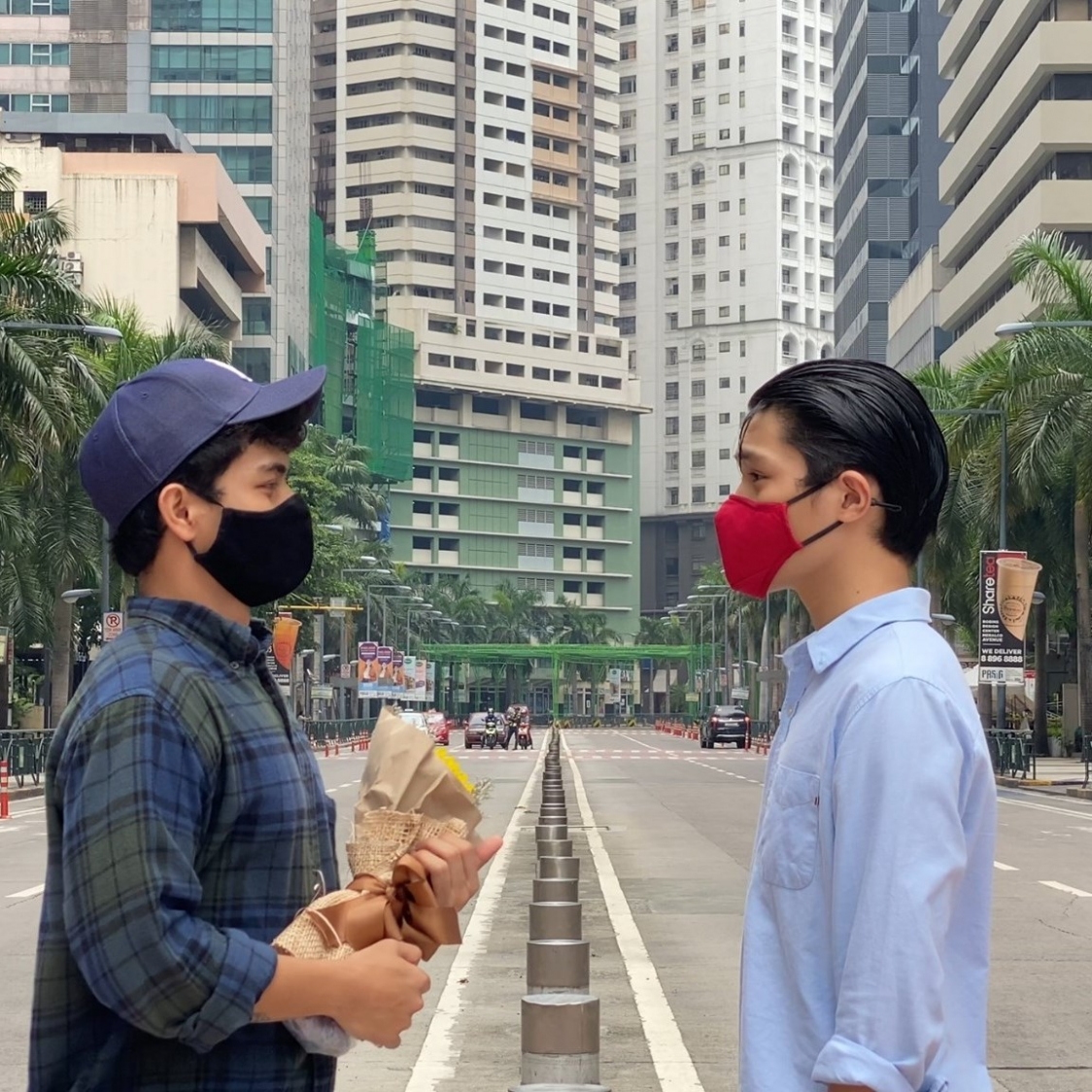 The series also tackles various issues within the LGBTQ community and I was amazed at how it was able to put emphasis on topics that really matter and bring it to a new light. In issues about gender-role or label that a same-sex couple should have, instead of labeling one as husband and the other as a wife, they both used husbands which really did have an impact as opposed to the mainstream perception of the subject within the community. They are able to bring forth a dramatic story of forgiveness especially when Cairo and his best friend Risa had finally reconciled after the latter outed Cairo. There's also the character of Terrence, the bitter ex of Gavreel that tries to destroyed Cairo and Gav's budding romance. We had experienced an awkward encounter there but it finally got fixed with each of them coming to terms with their own weakness and struggles while giving us a convincing story of letting go and moving forward.
Gameboys also thrives in the existence of the character that every one of us loves and that is Pearl, Gavreel's ex-girlfriend turn best friend. She's our weekly dosage of good vibes and inspirational advice while also giving us hilarious moments with all the punchlines she threw. She's the best friend material that we all deserve and we all wish to have. She's supportive of Gav and Cairo's relationship although her entrance int he story did give some rift between Gav and Cai.
Gameboys truly set the bar so high for boys-love in the Philippines in various ways. The story was almost perfect. The actors portraying each character are amazing and talented. The music used in the series were catchy and what's even more amazing is that they stick with the OPM vibes here and even had non-mainstream artist sang it which further adds some magic in the series. Among my favorite songs in the series are Panalo Ka, Ngayon, and Isang Laro.
In terms of production quality, Gameboys must have been among the most innovative series that I had seen so far from the Philippines that utilize its resources digitally. Since the production team cannot meet up due to community lockdown, actors and staff have to do their tasks in their homes. Even the actors must do the task of setting up the camera and other equipment as well as preparing their area for the shooting. The director only has to give instructions via call, or on the web. I think what makes Gameboys successful is that the people working behind it are all talented people who really aspire for the best possible quality of their production. Despite their shortcomings, they're able to produce a show with so much quality in every aspect.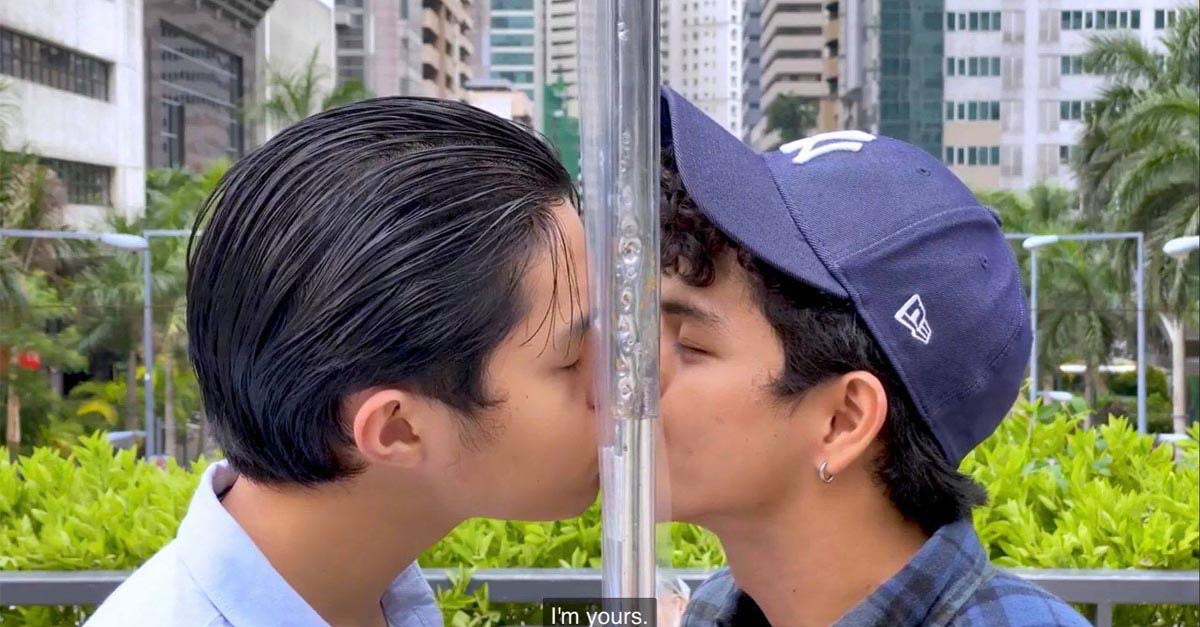 Alright, so this is where I shall end this review of Gameboys webseries. I had finished the first 10 episodes of Gameboys already. The 10th episode is supposed to be the original finale of the series but luckily we got 3 more additional episodes after the series got extended. In the end, I know for a fact that Gameboys will go down in history as the boys-love Filipino series that sets the bar so high and became a trendsetter through its innovative ideas, and fantastic cast members and staff.
If you wish to watch GameBoys, it's available in this playlist by the IdeaFirst Company with English subtitles: Gameboys boys love series
Images credit to The Idea First Company